[Released] Character Converter from Genesis 8 Female to Genesis 3 Female - Conv JCMs too[Commercial]

RiverSoftArt
Posts: 5,315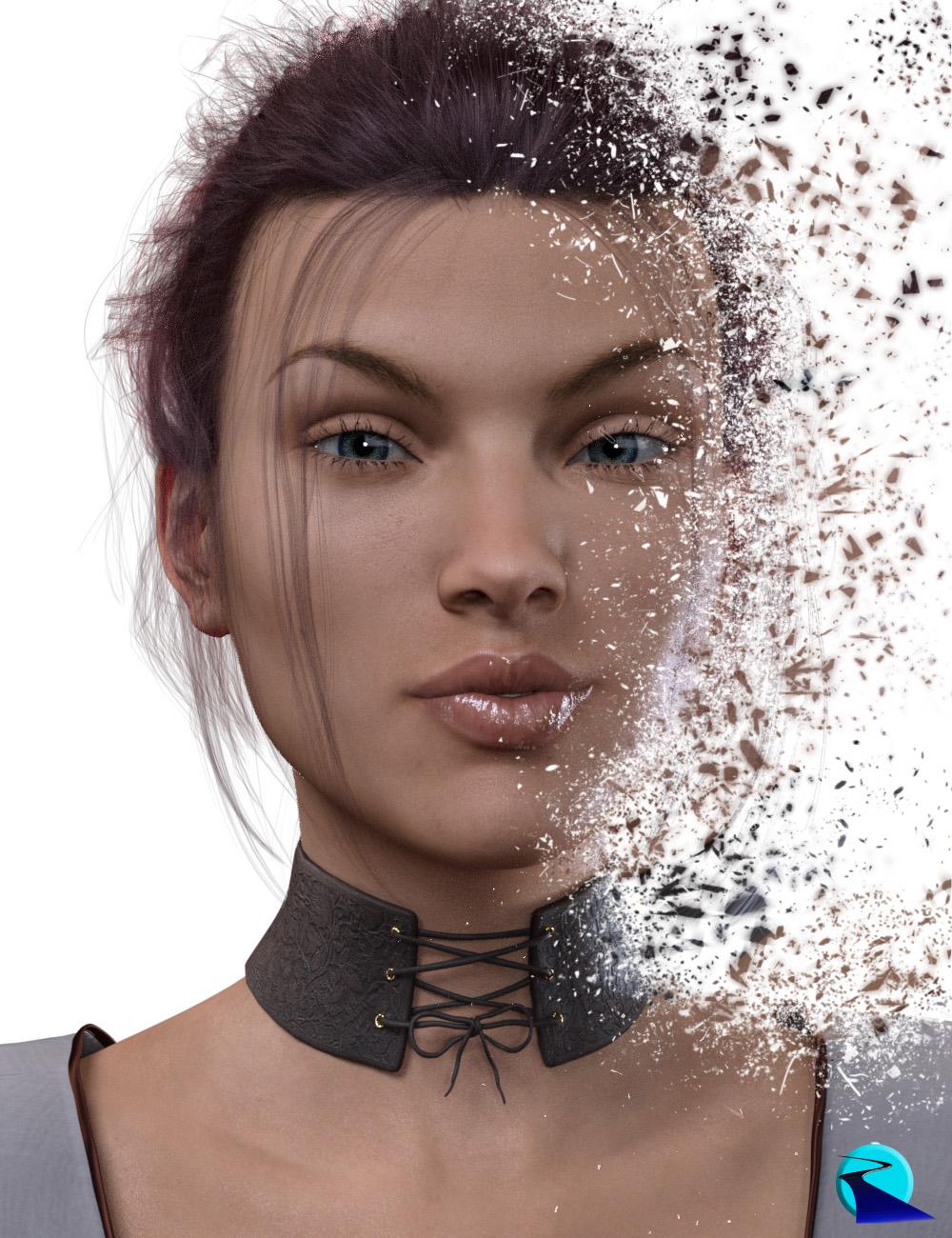 Convert your favorite Genesis 8 Female characters to Genesis 3 Female characters! The Character Converter from Genesis 8 Female to Genesis 3 Female transfers the morphs from the awesome Genesis 8 characters to Genesis 3. The Character Converter scripts provide easy batch execution for automatically converting your Genesis 8 Female Character to a Genesis 3 Female Character in your library. Even better, icons, categories, and the default materials are copied from your original Genesis 8 Female to the new Genesis 3 Female.
The Character Converter scripts outputs are also a merchant resource! If you own the original Genesis 8 morphs, you retain the rights to the converted Genesis 3 morphs to do as you wish.
The Character Converter script is extremely simple to use. Just select the characters to convert and click execute! There is also a Convert Custom Character script which will copy a Genesis 8 Female character in the scene, with all currently used morphs and corrective morphs, to a Genesis 3 Female character (no character preset is created and no materials are copied).
The Character Converter script cannot properly convert all Genesis 8 Female characters. Characters with extreme morphs may have problems, especially around the eyes. Multi-part characters (e.g., a character that loads a figure and separate horns) cannot be converted. Material presets are also not converted. Default materials copied to your new Genesis 3 characters may have ugly seams and/or misaligned features due to the different UV layout. Items without metadata can be converted but will not show up in Smart Content. They may also need to be converted using a Force Convert Item(s) button.
Tutorial on Character Converter Products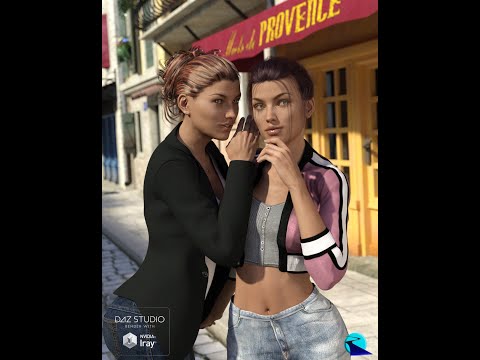 Features
Convert Genesis 8 Characters to Genesis 3 Characters, including corrective (e.g., JCMs) morphs!
Mix morphs in your scene to create entirely new characters and then convert them to new Genesis 3 characters
Copies icons from the Genesis 8 Character to the Genesis 3 Character for a professional look
Copy the default materials loaded with the Genesis 8 Characters to the Genesis 3 Characters
Automatically convert almost your entire library of Characters with one operation!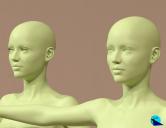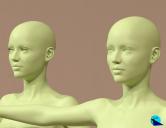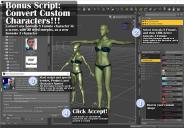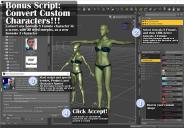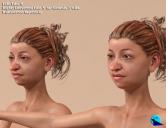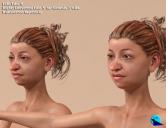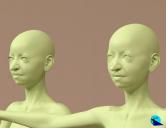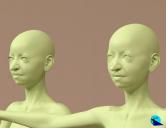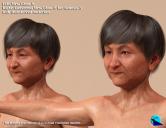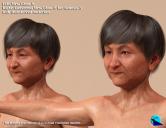 Post edited by RiverSoftArt on